The weekend left me with a couple of cameras from 1952. :\
Picked up an
Agfa Billy Record III
for a steal. It did require some baking of the shutter at a 110c for 10 minutes to get the "Green Goo" to soften and free up the focusing helical. Rangefinder wheel was stuck too, but a bit of exercise and fresh oil freed it up....tore the skin from my thumb moving it around though.
The other camera was a French Ultra-Fex "Himalaya", not particularly rare or anything, but it came with an unused roll of Kodacolour film.
Shot some Ferrania P30 over the last week with my repainted Leica IIIc, but the results look very dark. Probably under-developed
I used 4.7ml of HC-110 concentrate in 300ml of water for the developer. (Solution H, 1+64) Developed for 12 minutes by 20C.
Now, I know using less than 5 or 6ml of developer per roll is not adviced. So either the high-silver content of the P30 film is the problem....
Or the high speeds on the Leica are off.
Playing with my recently acquired Olympus Pen FT today, loaded with Fomapan 100. Light meter doesn't work so sticking with Sunny-16
Some oldies from earlier this year.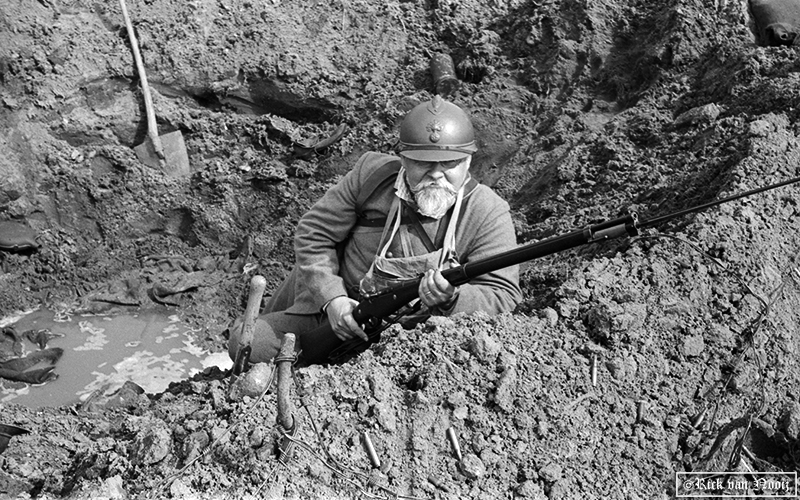 Grave - Multiperiod Event. Leica IIIc with Hektor 5cm f/2.5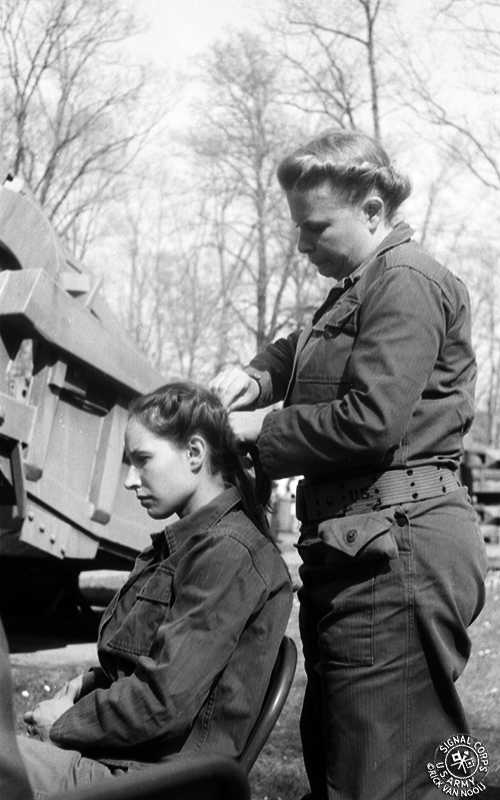 Vught - Dutch Royal Army Engineers Museum
Grave - Battle for the Eleventh Bridge 2016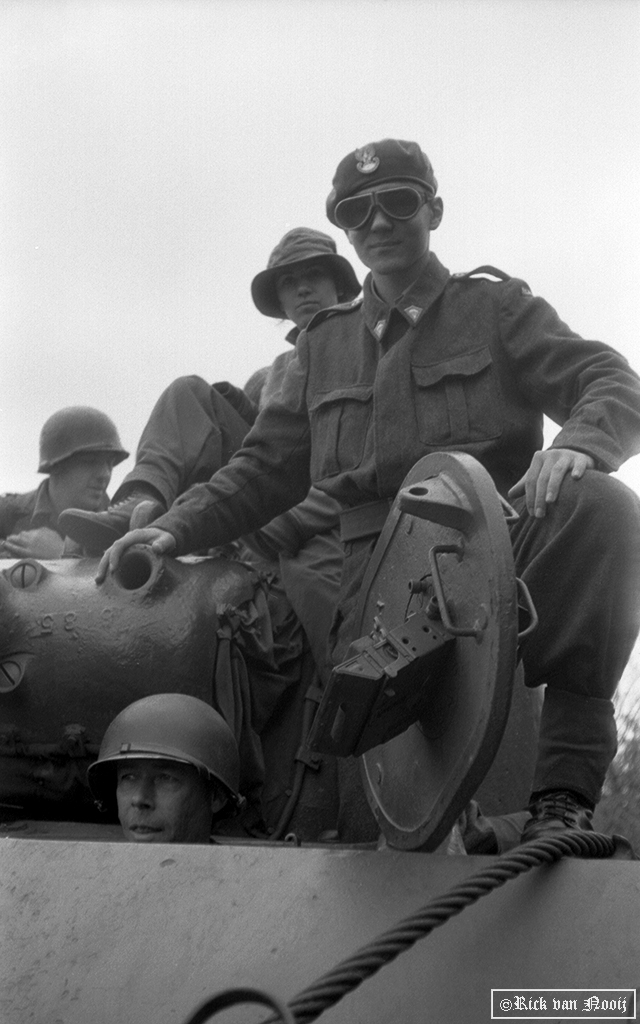 Grave - Battle for the Eleventh Bridge 2016
_________________
In Tabulas Argenteas Refero