You can put a high or low turret mount scope onto a deactivated k98, a gunsmith can do the work easily.
As for scope and rings, the Germans used a good number of scopes during the war and didn't standardise on any particular pattern. Scopes ranged from 4 to 8 power, many different makers and even the "standard" ZF39 had many variatione from different manufacturers.
A repro ZF39 can be bought on eBay fairly cheaply, accumounts in the US can do the high and low turret mounts, can either have them with a solid ring design or a split ring design.
Other options are as people have said, long side rail or short side rail, or can go for single or double claw mounts but these are more difficult to fit.
Here is my k98 with short side rail mount and Oigee Berlin 6x scope: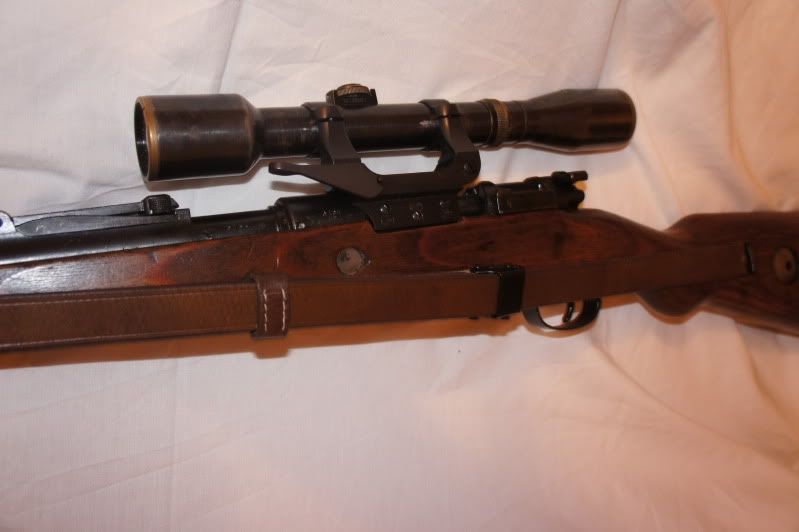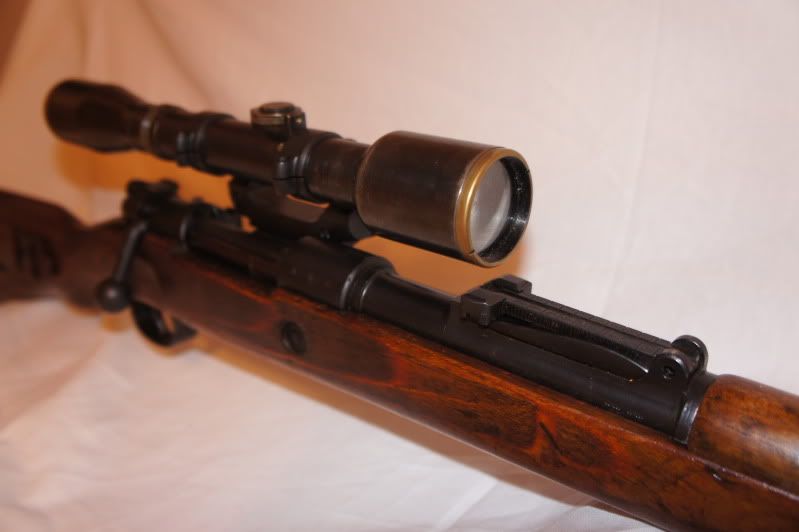 As for books, Peter Senich's book on German sniper rifles if the best reference I've seen for k98 scopes and mounts.
Paul.