Thought I would share these pics of a full size model I've made of a WW2 German SC50 General Demolition Bomb, a type dropped during the Blitz. Lots of research has gone into this but I may of missed some details or got something wrong. I would appreciate any feedback or info that anyone has on this type of ordnance as I find it fascinating. My next project will probably be a SC250. The yellow on the tail BTW indicates the purpose and explosive type of the bomb, 'SC' stood for Sprengbombe Cylindrische (High Explosive), and '50' was the weight.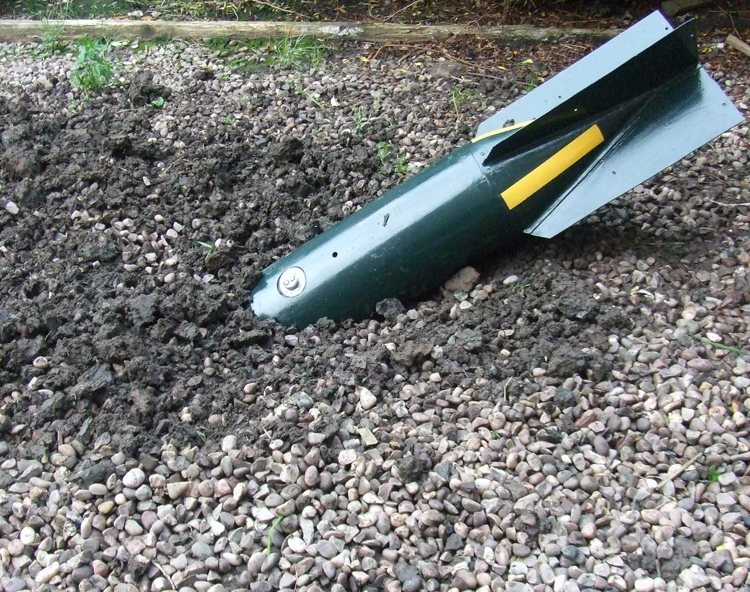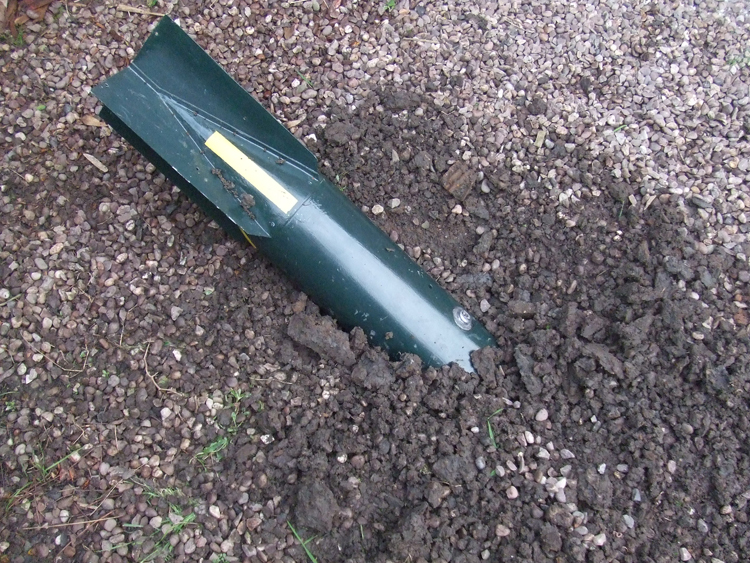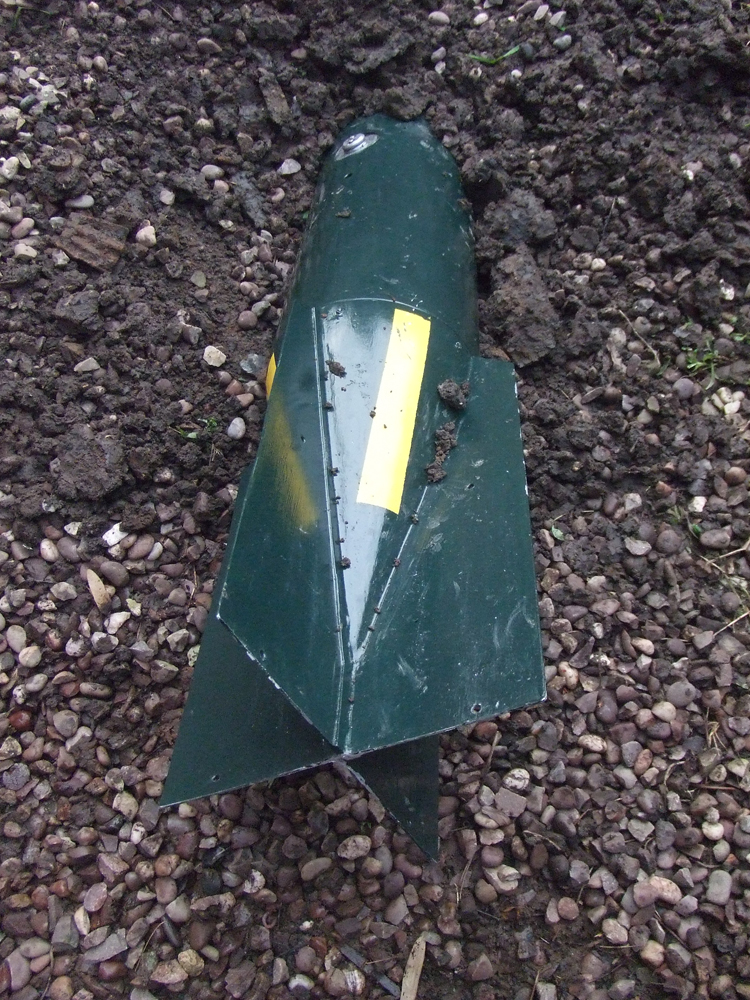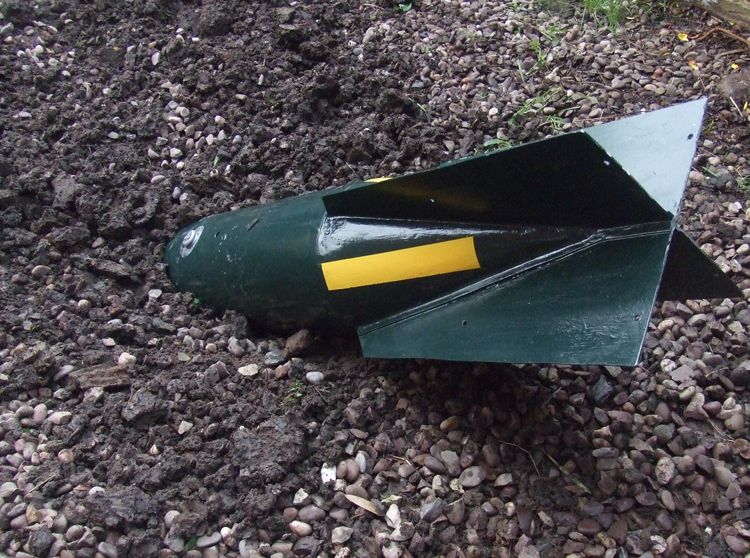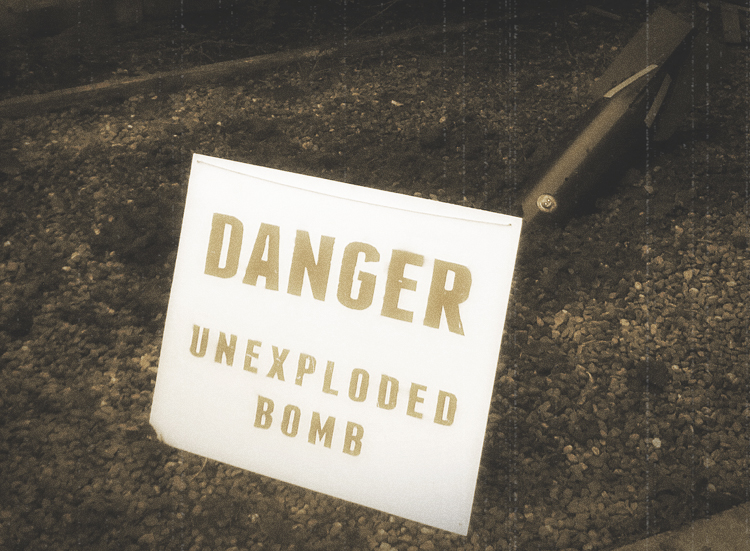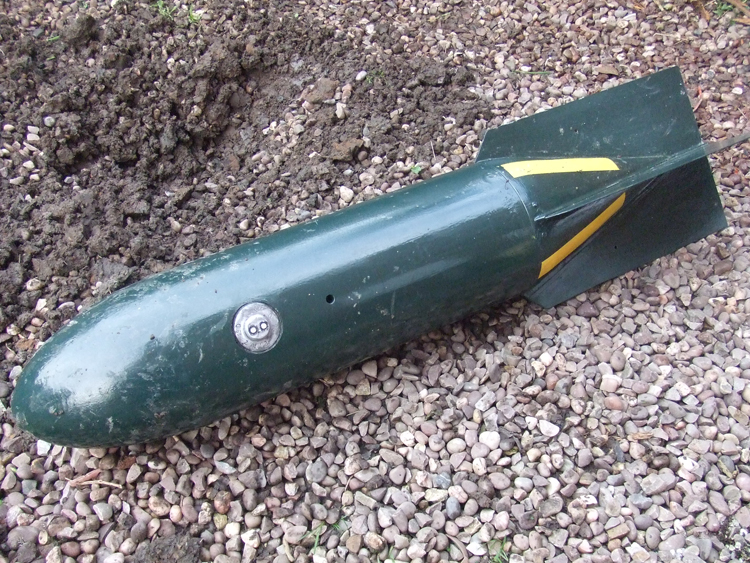 _________________
--------------------------
"That there's some corner of a foreign field that is forever England"