here's operation jedburghs 2nd MCR1 radio set: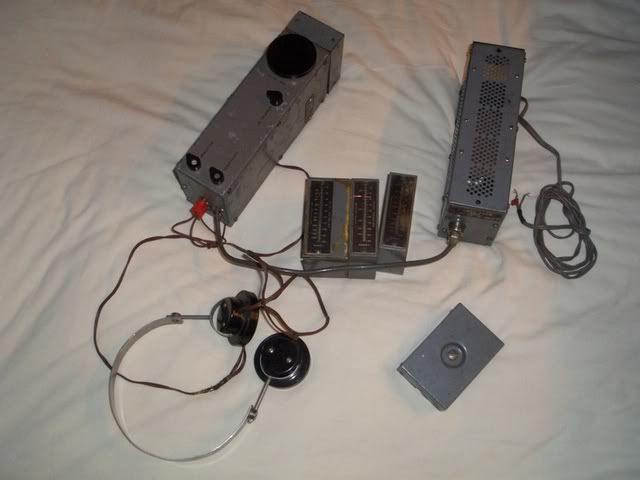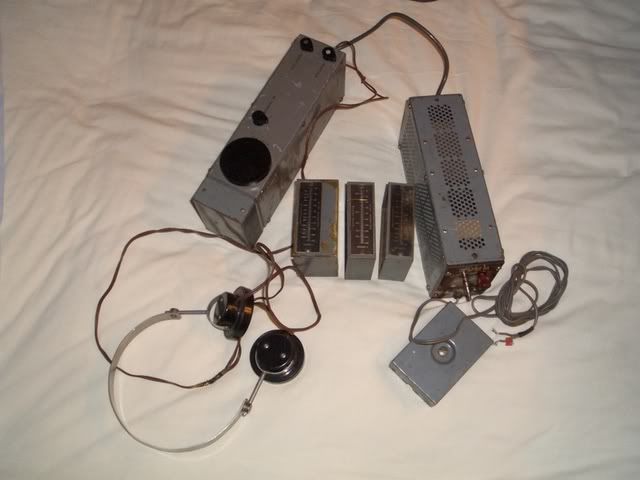 just missing the aerial and the counterpoise earth (both easily made)
I also found out the other day why the Jedburghs carried the 46/1 Jedburgh set and MCR1 instead of something like the B2 set which was a transmitter and reciever in one suitcase. the transmitter part of the B2 set was fine with the hand crank generator, but the generators frequency interfered with the B2 reciever. so the MCR1 was opted for instead.
Paul.