Comrades,
As noted in the Events Sector of this Progressive People's Forum a 41r Plash palatka was recovered for only fifteen of the soft imperialistic Sterling Currency we operate within Kent Military District for our continued legend.
While under Cleaning/interrogation it was found the Norm of button holes had been increased by a wrecker making several holes with a blade along two of its sides, not at random but to a scheme, which was then yet to be determined by this Rezidency's KOMSTITCH Officer who was alerted to this crime.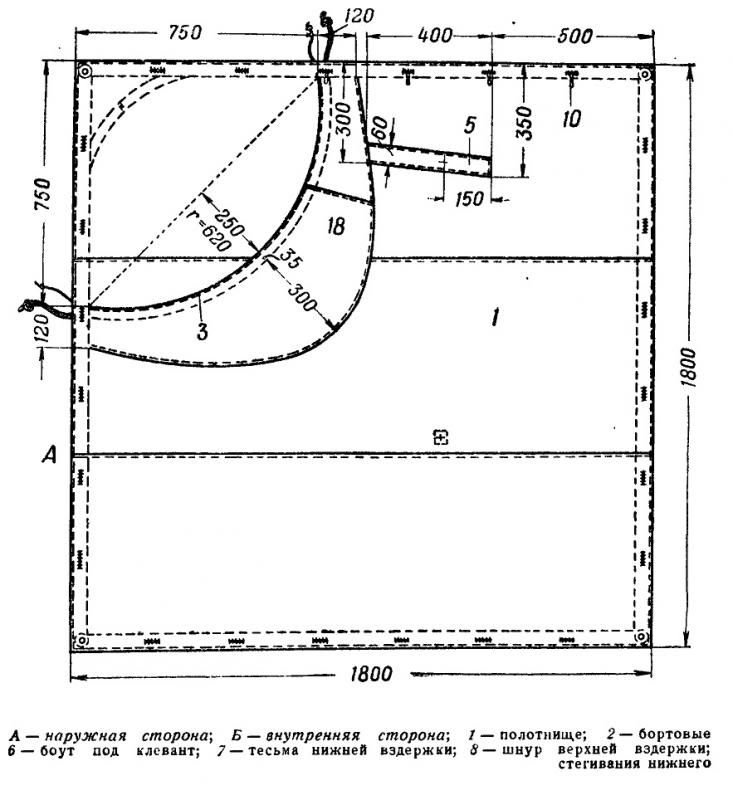 This is the Norm.
Under examination the dimensions were tested and found to follow a pattern using or ignoring the Righteous button holes but always keeping with the nonconformist holes, several ideas were formulated by the Interrogators and their staff before they were suppressed and a Research Bureau was immediately formed, purged and reformed to investigate this "Wrecking" of State Property.
This is the Trophy Historic Document from ELint intercepts of Genosse BrianB's Rezidency which has placed this matter from only being a KOMSTITCH matter into the hands of SMERCh as full blown treachery is now indicated.
The holes are 210 mm a part if you use several of the Norm and all of the Wrecking holes.
Photographic proof straight from the Air Brush will follow when declassified.
The examination of this Non-Russian " Vlasovite" Plash palatka continues.
Tonight it will be shown the "Instruments".
I serve the Soviet Union! Urrah!
_________________
"Wenn ist das Nunstruck git und Slotermeyer?, Ja! .. Beiherhund das Oder die Flipperwaldt gersput!"
( Lease lend material from Comrade Sandy Boots)
"We have internal enemies. We have external enemies. This, comrades, must not be forgotten for a single moment"
( Comrade Stalin, 1928)
"Who watches The Watchmen?"... The NKVD.
"The Devil came to me one night, he struck his claws into my hands, I prayed for him to stop but he wouldn't .....so I told him to F' off..... he did".
(An old Russia lady)
"We will fight for peace until there isn't one stone left standing on another".
(Soviet folk-saying)
"Gesplitzenblitz !" ( Peter Sellers)
"To err is to be arrested ".
"To forgive is not within the Scale of Norms".