Genossen, Build this and you will all sweep the battlefields!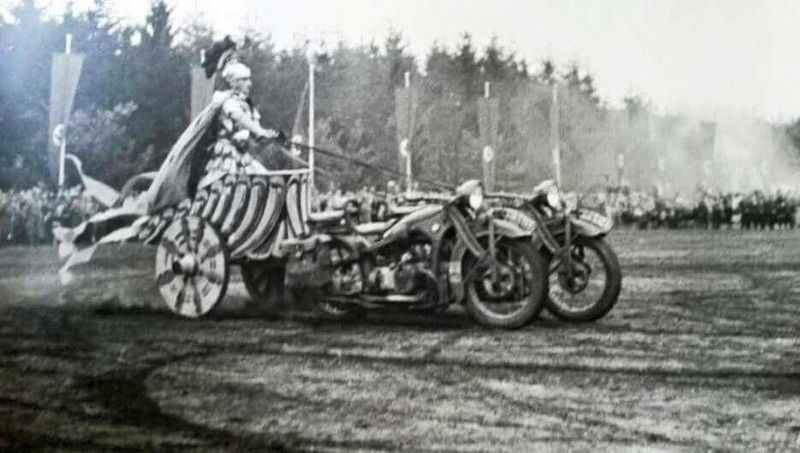 ( Already in the Progressive Soviet Sector an A/V capability is in development.)
_________________
"Wenn ist das Nunstruck git und Slotermeyer?, Ja! .. Beiherhund das Oder die Flipperwaldt gersput!"
( Lease lend material from Comrade Sandy Boots)
"We have internal enemies. We have external enemies. This, comrades, must not be forgotten for a single moment"
( Comrade Stalin, 1928)
"Who watches The Watchmen?"... The NKVD.
"The Devil came to me one night, he struck his claws into my hands, I prayed for him to stop but he wouldn't .....so I told him to F' off..... he did".
(An old Russia lady)
"We will fight for peace until there isn't one stone left standing on another".
(Soviet folk-saying)
"Gesplitzenblitz !" ( Peter Sellers)
"To err is to be arrested ".
"To forgive is not within the Scale of Norms".