First one is a Finnigans 1945 cover (the green web belt hook piece appears to have been a replacement as I'm sure it's a US-made piece), with US-made 1941 Baker-Lockwood cover as comparison.
Second is is a US-AC cover, dated 194?, in distinctly green canvas with various GI numbers on it (the belt hook piece (although the original British-made one here) has been resewn by the QMC).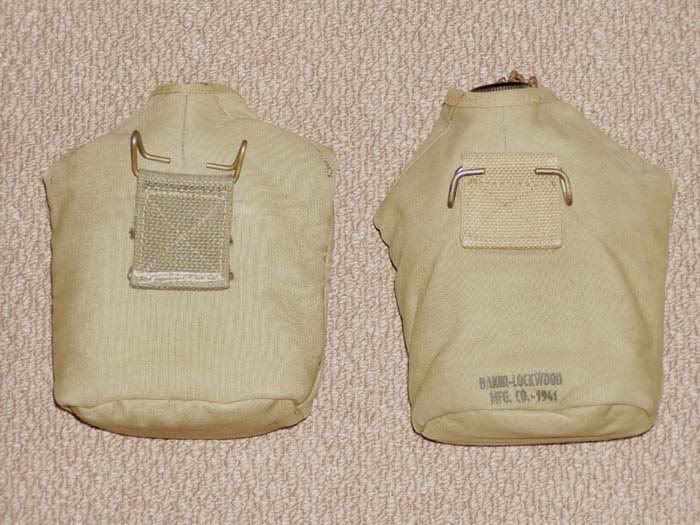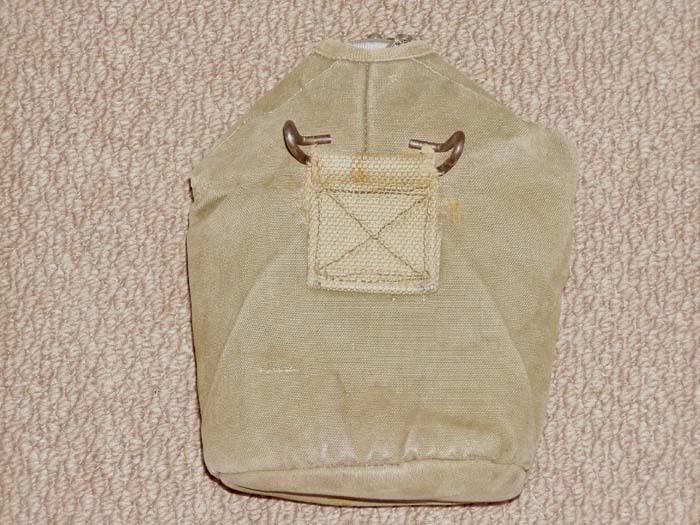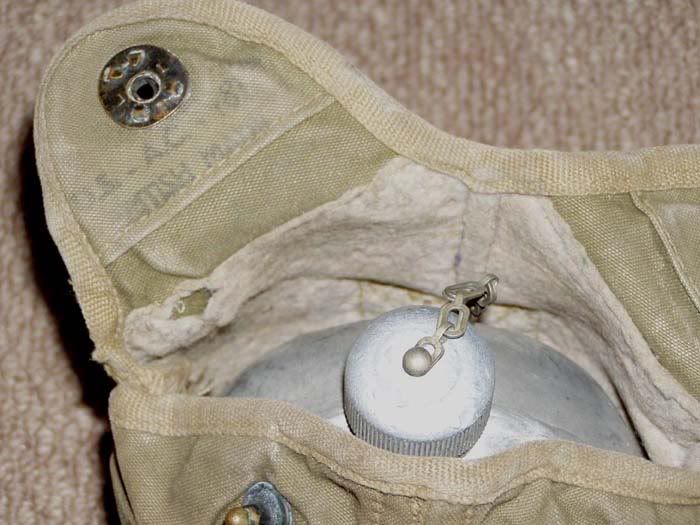 _________________
Glen Mallen
2nd Armored in Europe
:
http://www.2ndarmoredineurope.co.uk
D-505-PIR/2nd Armd :
http://www.d505pir.com
Look Out Below! :
http://www.look-out-below.co.uk/
"
The only thing stopping you, is you
"