Any time Andy!
If your uniform was used for a film then they probably got it right. You can use the trousers for parade or walking out, but they wouldn't be out of place for a late war service dress, as you can see on one of the pictures below.
No truncheon, no white gloves, but I don't know for the whiste... I'd say they had one?
For walking out : tunic, belt without shoulder strap and without sidearm, straight trousers, black shoes.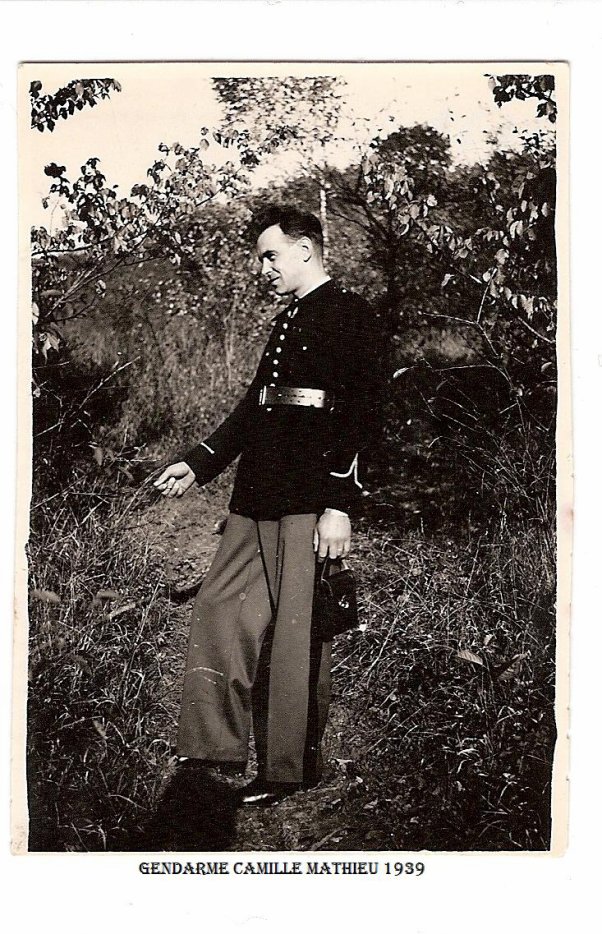 Normal service dress : same but with shoulder strap and sidearm, breeches, black boots and gaiters.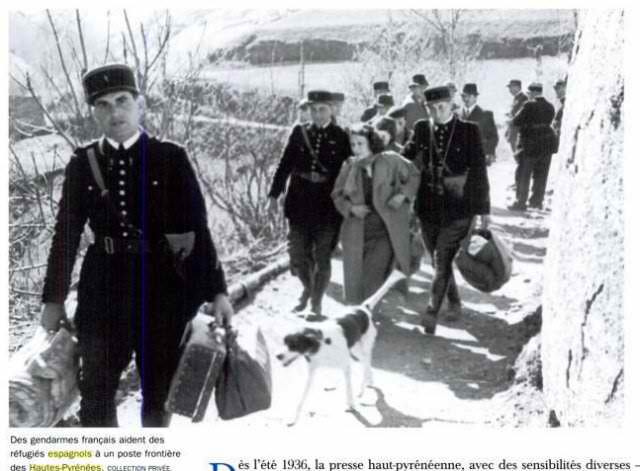 Same (number 5, here with helmet) on a plate from 1940: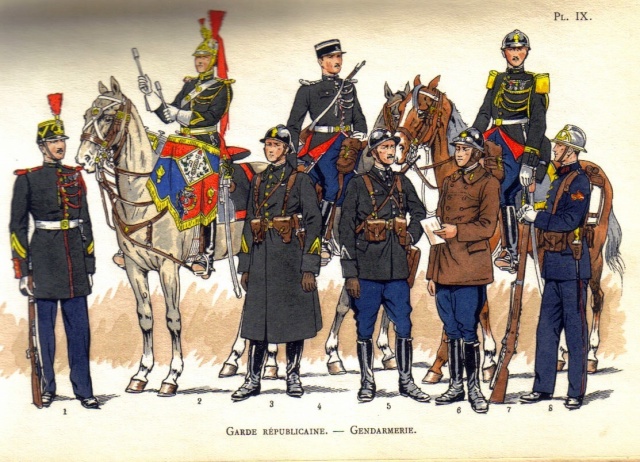 Service dress, seen here with straight trousers on 17th July 1944 in Cherbourg: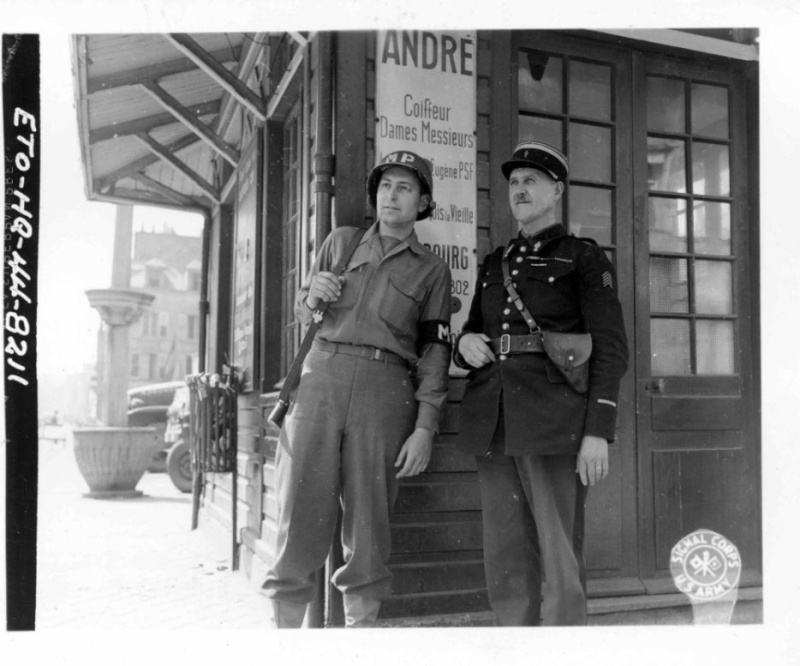 Vareuse modèle 1926, the most common until the early 50s: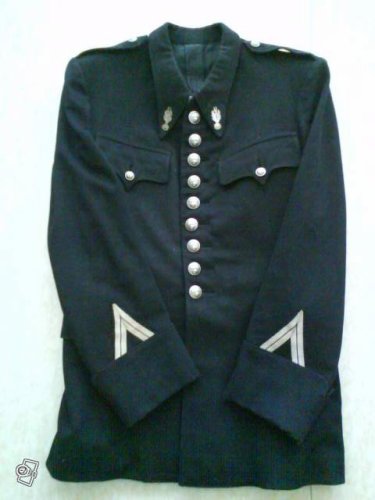 Vareuse modèle 1939 (here lacking its collar patches):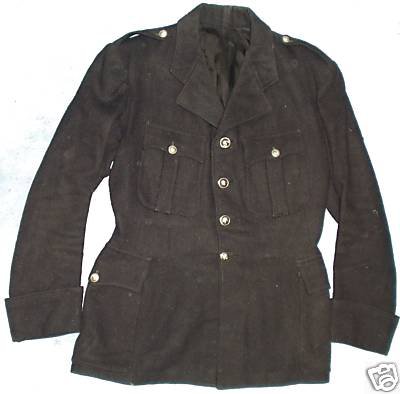 Sidearm should be the Ruby 7.65 mm pistol, but a few photographs show the old 1892 revolver with its typical holster.
Better with pictures, hope this helps!
Pierre