Afternoon all,
I thought i'd share some pics of the groups shiny new 2013 yearbook.
Throughout the year I add the best of our photography to it and with our recent training weekend complete, I was able to drop the final choice images in alongside all the others from this years shows and then send the finished thing off for publishing.
As well as the offerings from our own unit photographers Martin Pike and Tim Barrell, the book also features the work of Kevin Booth and Mark Bott whom we have worked closely with this year.
The first of the orders have started to come through now so I thought I'd share a few pics of it with you all: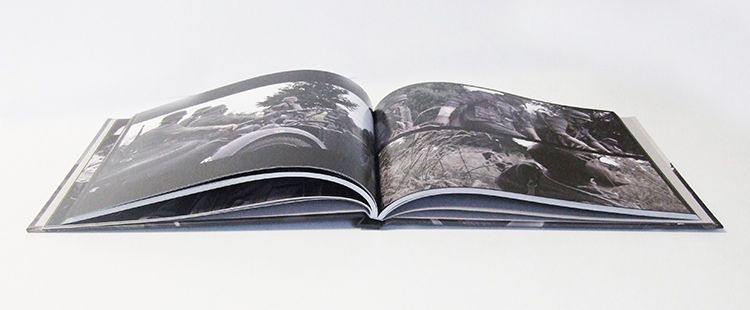 _________________
Rittmeister.u.Kompanie-Chef
Großdeutschland Aufklärungs
-------------------------------------------------
Dusty are our faces, but joyful are our minds, our tank roars forward with the storm wind.
www.panzeraufgd.co.uk
www.facebook.com/Panzeraufgd/