---
I remember the Schneider Trophy races, in 1927 it was won for Great Britain by Sid Webster, a second cousin of mine. He was just an ordinary lad from Borneo Street in Walsall, England, my home town, but he joined the Royal Flying Corps in 1917, and after the Great War he made a name for himself as a test pilot.

He beat the pants off the Italians at Venice that year, and the Yanks were non-starters. Sid was flying the Supermarine S5, from which they developed the Spitfire, at more than 273 miles an hour. That's no secret, but I'm not telling you where they make the Spitfires - careless talk costs lives! Here's Sid Webster's S5: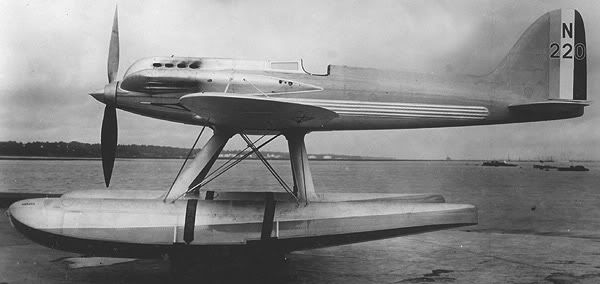 When he came home on 6th October 1927, what a reception he got! The whole town turned out and he rode to the town hall in a great, black Rolls-Royce car, with a police escort behind and my grandand and dad's old regiment, the South Staffords, marching proudly in front. The mayor and all the councillors greeted him and presented him with a silver bowl and a plaque from the people of Walsall.

I know, I was there that day and these were some of the first pictures I took as a freelance press photographer. Because of these, I managed to get a job with Picture Post and moved to London, but that's another story...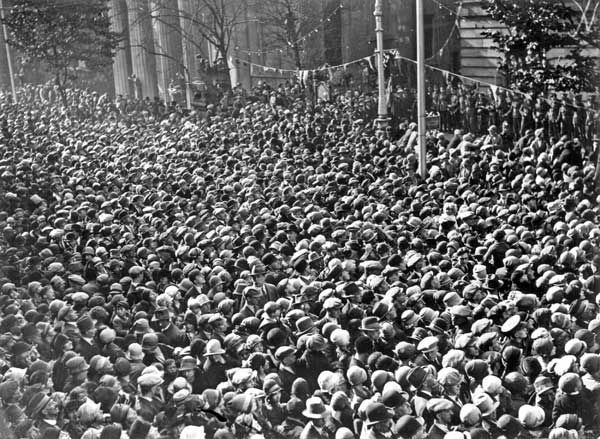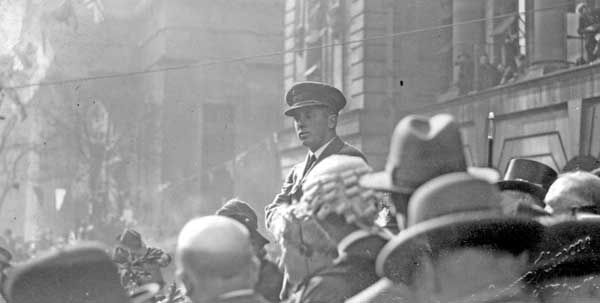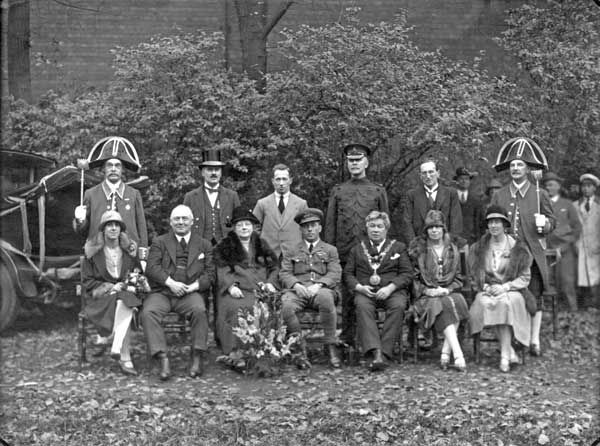 Smudger



jkrusat wrote:

Marloes,
You don´t have to tell me about the advantages of airplanes, after all I used to build engines for them...
Did you also follow the Schneider cup races back in the late 20s?

BTW, I was in cinema a few days ago and watched the latest Charlie Chaplin flick, "The Great Dictator". The part where he shaves the customer to Brahm´s Hungarian Dances is priceless... Have you seen it as well?