Hello,
I've a couple of obscure questions about the Mongolian Arat squadron of the 2nd Guards. I understand that the squadron's La-5s were raised with money from Mongolia (part of the USSR?).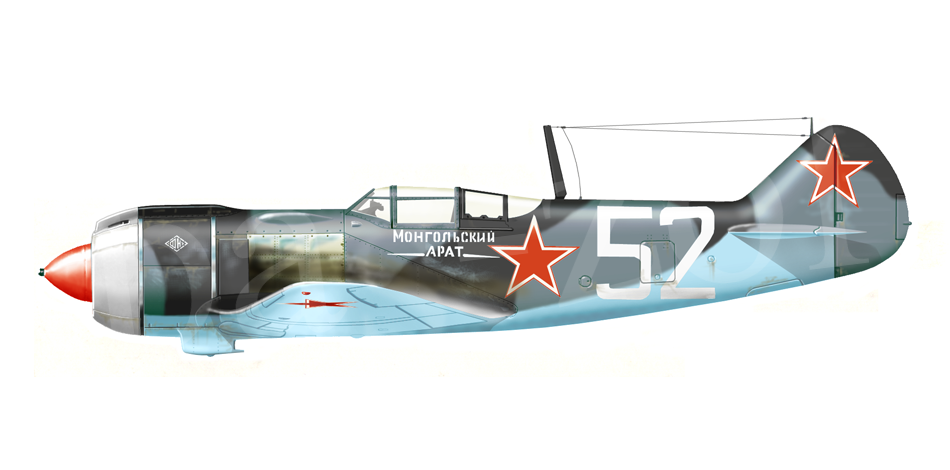 Question 1: Were the pilots Mongols also?
Question 2: Where did they serve?
and what does 'arat' mean anyway!!!
Thanks!
BP
_________________
Re-enacting a Belgian or Luxembourger in Korea, 1951
...Horum omnium fortissimi sunt Belgae!
...of all, the Belgians are the bravest!
- Julius Caesar