---
Still working on this but happy with it so far!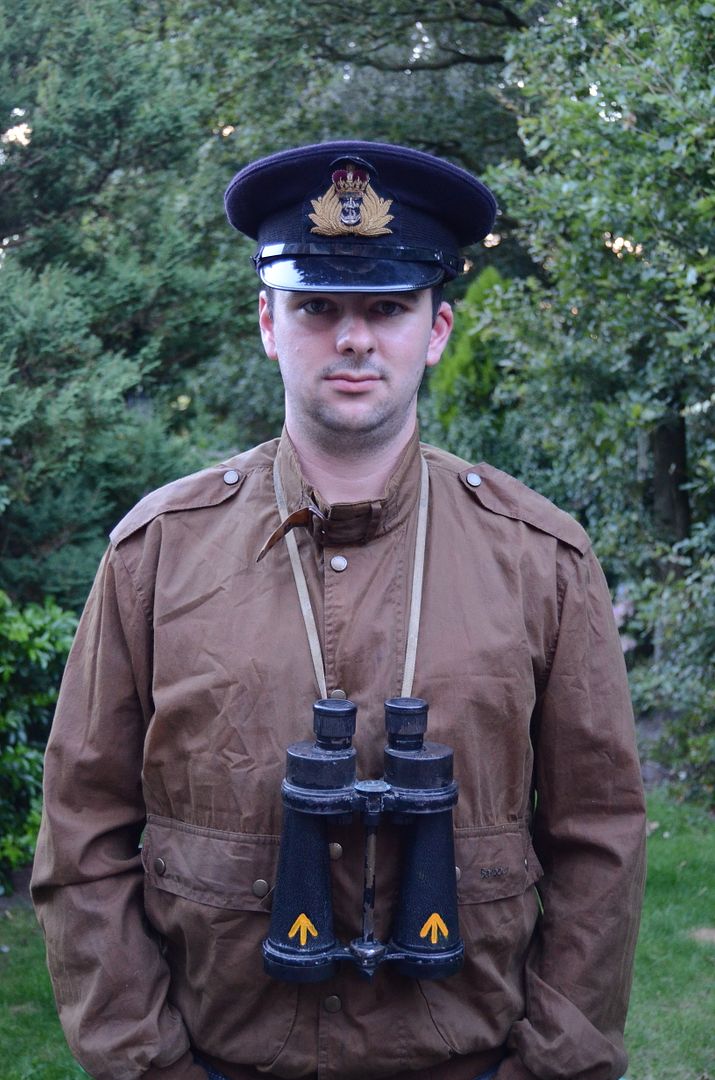 Chuffed with the jacket - It's near enough identical to the issued Ursula jacket with the exemption of the epaulettes which ironically the military ones did not have.

Still need the polo jumper to go underneath

Cap needs the wire removed and the badge changing to the Kings crown

This leaves me with the trousers and boots. got my eye on a set of trousers (very similar to issued Ursula trousers) but the boots will be the hardest part, found an original set on ebay that went for nearly 70 but I thought that was expensive - I now realise that was a steal as they are so rare! So, the boots will probably be modified riding boots as they look like the next closest thing.