Cheers, I've done a fair bit of research that suggests the same!
This is what has just arrived!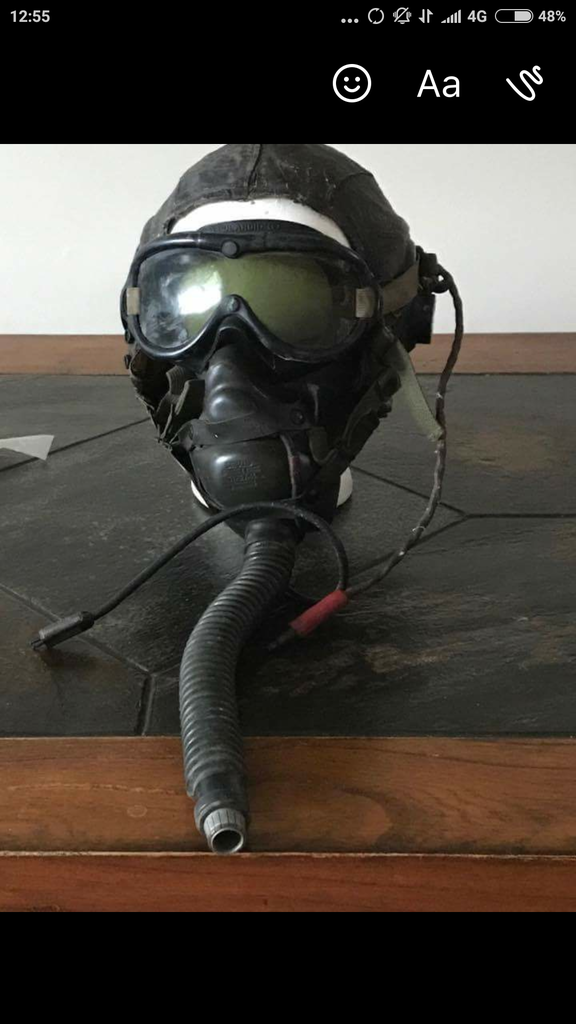 I'm going to go with a B3 jacket and the B1 trousers. I'm aware the helmet is not correct for high altitude so i'll be on the lookout for a B-6 but these appear to be like the proverbial rocking horse ****. As mentioned, I think i'll go with RAF boots as they appear to be a good compromise.