As I've said a few times I use ADOX film. They produce film based on a recipe from the 1950s.
And indeed, pre-war uncoated lenses help achieve that 'authentic' look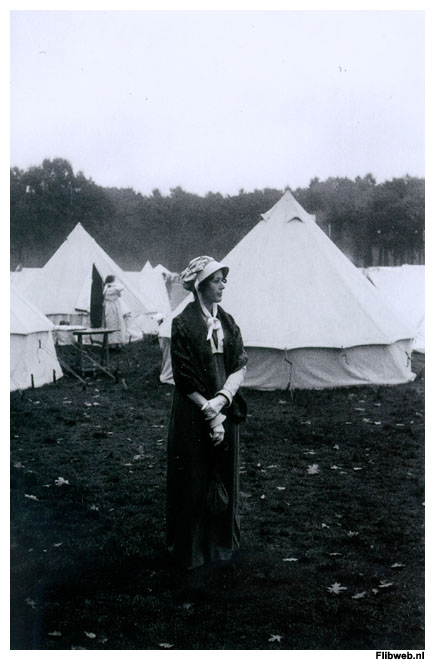 Prewar Kodak Retina II (model 142), with ADOX CHS 100 ART. Graininess
Kodak produces a C-41 process Black and White film (b400cn or something), that can be developed at any 1-hour photo business. It is also available in 120film but I don't think they'll try there hand at 120 film any more. It's more expensive and 400 ISO/ASA which might give you trouble trying to get good exposures with old cameras.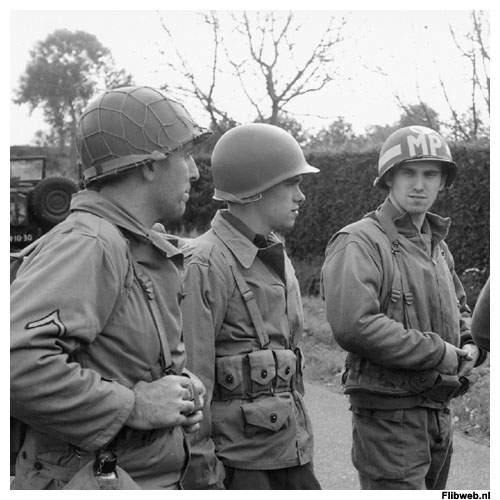 Leica IIIa with 50mm Elmar lens, with that Kodak C-41 process B/W. Quite sharp.
Concerning getting a Zeiss Super Ikonta, I'll see what's on offer when I get round to it, and what my budget would be. I have no intention of re-enacting an AFPU photographer, so I thought I'd leave the war-time ones for you guys
_________________
In Tabulas Argenteas Refero