Thank you for your interest on this subject
In theory (or let's say Officially) no US units during the war came to the border, I did not find official orders to move as close as this to the border (map of the 3rd Division below). But in practice, some local Swiss people keep the remember of "lost Jeeps" at the border. There are some "photo proofs" of it from the 45th division in September 1944 and other units we didn't know (yet) the identity. I would say not all the Division or even Regiment reach the Swiss Border after Dragoon but some small units yes for sure.
Map of the 3rd Division: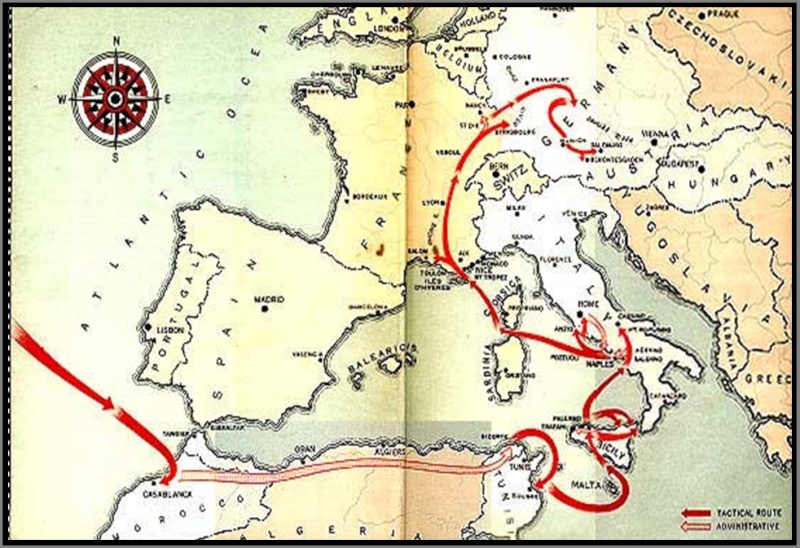 Here are 2 original pictures made in September 1944. On the first one one member of the 45th ID with a tank jacket is welcome by Swiss soldiers. You can note the Swiss flag on the jeep (left side). On the second picture, two US officers from an unknown unit
with a Commonwealth officer (English? Australian? Canadian?)
and one french officer from the french marines (anchor on the oversee cap), there are on the other side of the border one Swiss solider and one Swiss Officer I cannot see the rank (I guess 1st or 2nd Lt.).
Cheers,
Bruno