FAAA IN THE SOUTH OF FRANCE
Well perhaps not quite, Wimpole Estate actually this year!
These pics were sent across to us from Allen (Correspondant) who we met up with again at this show. Thought his work well worth displaying up on here as the equipment used is all original and has captured the weekend well for us in the group.
Thanks again Allen for taking the time and effort to follow us around and take those great snaps of the group.
Regards
Lee
The CO's Driver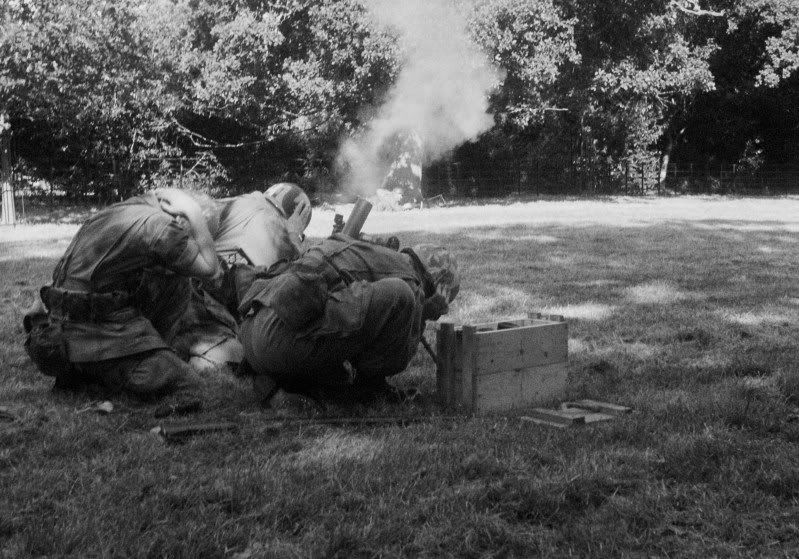 _________________
I have always endeavoured to listen to what each and every person in a discussion had to say before venturing my own opinion. Oftentimes, my own opinion will simply represent a con-census of what I heard in the discussion. I always remember the axiom: a leader is like a shepherd. He stays behind the flock, letting the most nimble go out ahead, whereupon the others follow, not realizing that all along they are being directed from behind."
Nelson Mandela