On the night of July 18th 1941 the sirens sang out to warn of approaching bombers.
The time given was woefully short and many people heading home from
Hull
or nearby headed into the public surface
shelter
on Mulgrave St.
Most were, predictably elderly or very young.
I visited the area today and took some 'then and now' pictures.
You can see where terraces were sheared off, chimney breasts still stand.
Looking at the pictures from 1941 you can see exactly how terrible the site must have been for the rescue workers. The
shelter
took a direct hit.
Warrener, Alice - 34 yrs - 18 Jul 1941
Warrener, Kathleen - 14 mos - 18 Jul 1941
Catterick, Doris-19 (married only three weeks earlier, died with her husband Bernard, home on leave, a sapper in the R.E.)
http://www.rhaywood.karoo.net/st-james/war-biogs.htm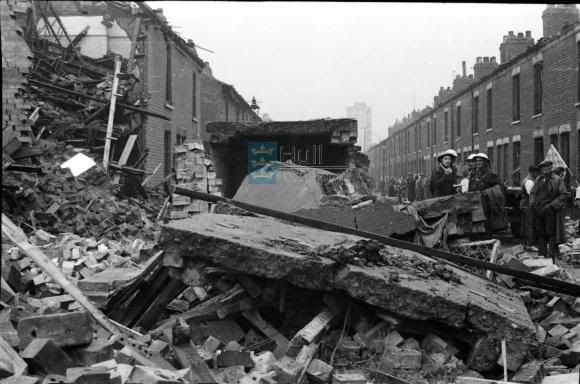 Shortly after the bombing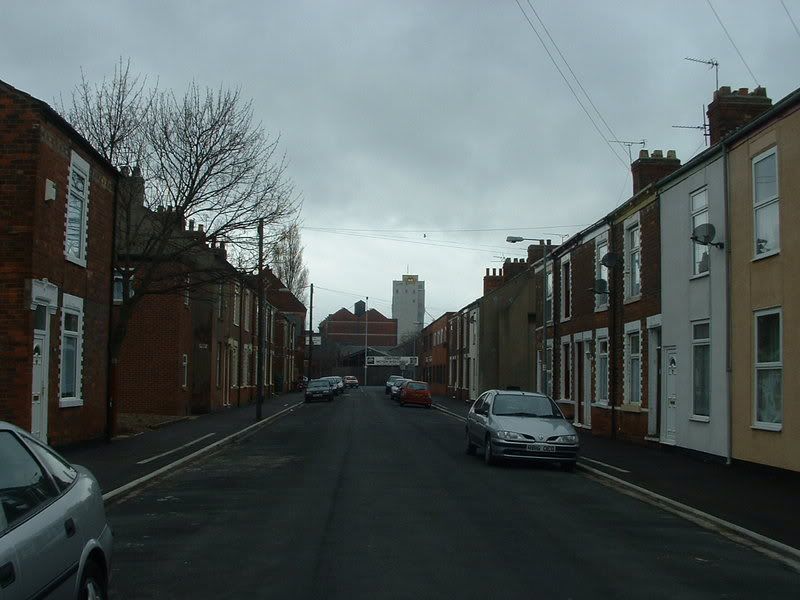 you can see the Maizecor tower, still there-just re-clad.
Another, futher back. So many gaps in the terraces, it must have been terrifying.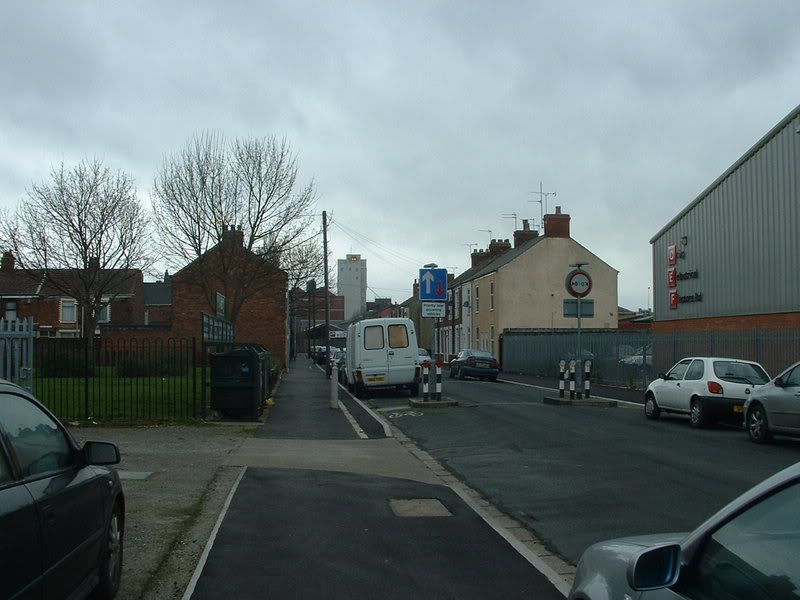 Also visited another street off Newland Avenue, now a trendy student area which also sustained some bomb damage. I found this smaller type brick surface
shelter
still standing.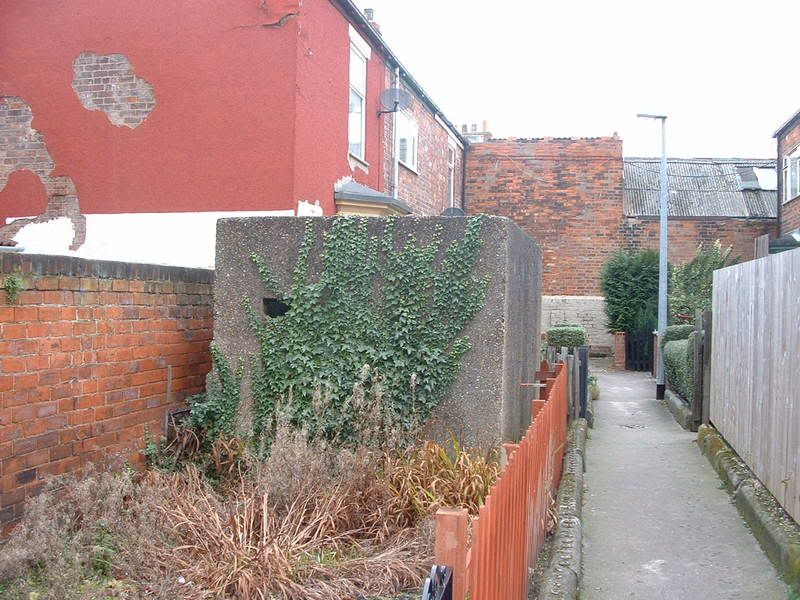 Too hard to destroy, so bricked up and left standing.
_________________
https://www.facebook.com/pages/Memorial ... 1996034455
https://www.facebook.com/edwardsshed
Be very careful about loaning original items...also, please keep an eye out for :
*Still missing* Because some folks are devoid of an ounce of honesty or integrity.
Women's Navy Great Coat
Green floor length 1930s evening dress with sleeves set on net.
Blue and white rayon dress with peplum
Black velvet halter necked dress with silver shot thread skirt (may still have Harrods label in it) I have photos of all of these items and I know where they are in Scunthorpe, but would appreciate a nod if they come up for sale. [/color]