Hi Panzerfaust,
The Epic Militaria smocks are Splinter A camo so are incorrect. The main difference between the Heer Splinter A and Luftwaffe Splinter B is that the Splinter B's green and brown geometric shapes are much tighter than that of the Heer Splinter A. Splinter B looks more jagged. At a quick glance they look more or less the same but when seen side by side they look quite different.
The ones on Spearhead Militaria by Barry Lyndon aren't bad repro's to get you started, if you are looking for a superior quality copy then you are looking at a few hundred quid for a top notch smock. Definitely start with a Barry Lyndon smock to get you started.
Check out the image below and you'll see what I mean about the tighter and more jagged looking Splinter B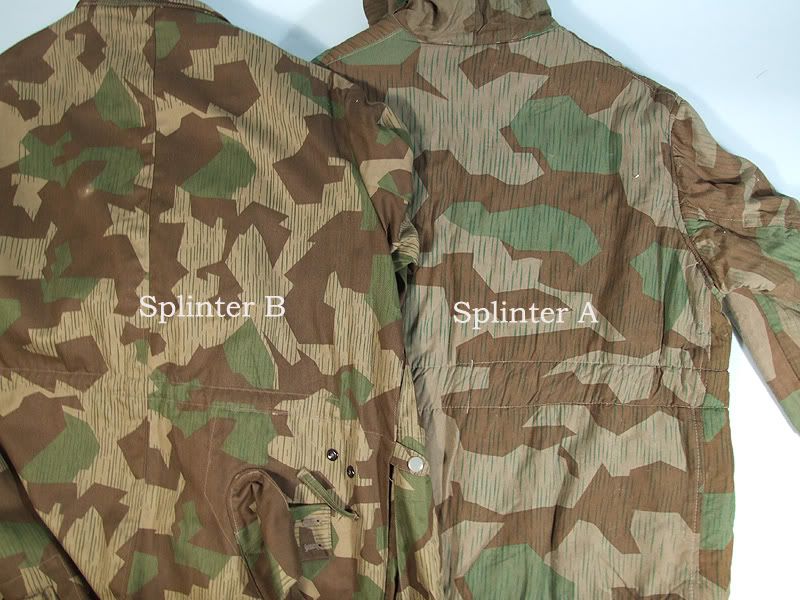 I hope this helps!
Tom