1943 GMC closed cab long wheel base going up for sale.
This Jimmy is one of the best in the country for sure. Restored about 3 years ago and dry stored since when not in use and between events.
The canvas is as new as is the copolar cover.
All wheels are shod with correct WWII pattern NDT tyres,
the front two are brand new and done about 120 miles. Also there is a couple of good spares too.
The exhaust is still good, however there is also a Stainless steel system there as a replacement when the time comes.
All Pioneer tools are correct WWII issued items.
Vehicle comes with a full workshop manual.
To be sold with the vehicle or seperate, is a steel bodied Ben Hur Trailer. The trailer has good canvas and ALL the woodwork. All the electrics were updated prior to Normandy Trip 2004.
The GMC and Trailer is for sale for £4500.
The GMC on its own is for sale for £4000
The Ben Hur is for sale for £700
New Vehicle project forces sale of this very nice bit of kit
Please PM me for further details
Kind Regards
Lee Bowden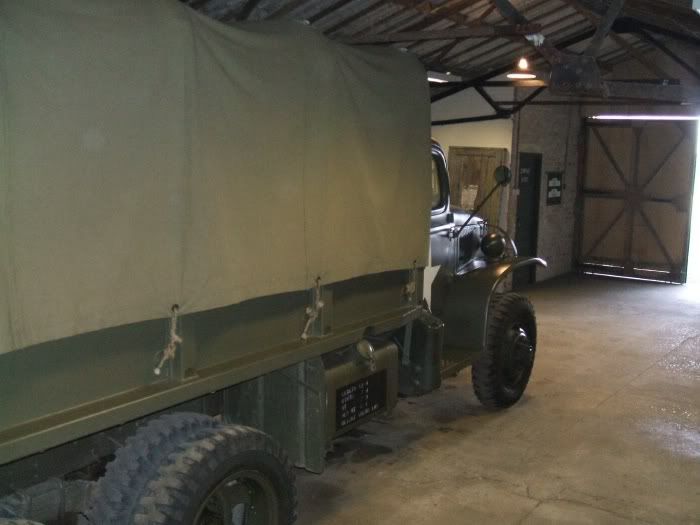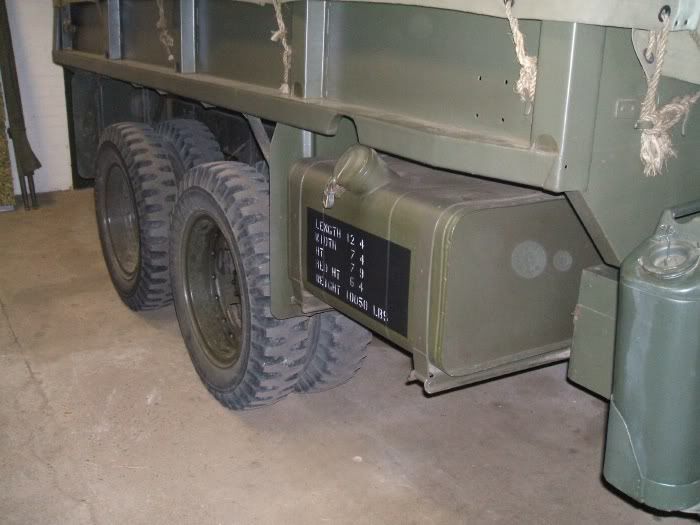 _________________
I have always endeavoured to listen to what each and every person in a discussion had to say before venturing my own opinion. Oftentimes, my own opinion will simply represent a con-census of what I heard in the discussion. I always remember the axiom: a leader is like a shepherd. He stays behind the flock, letting the most nimble go out ahead, whereupon the others follow, not realizing that all along they are being directed from behind."
Nelson Mandela