On the weekend of the 14th-15th of July, myself and Sophie Penny will be taking part in a sponsored walk in full kit, held in conjuction of TFSS walk taking place this week end.
Our walk is approximatly 33 miles in length and follows the coast path from St Ives to the old Penlee lifeboat Station between Mosehole and Newlyn, this is the station the Solomon Browne was launched from when it went down with all hands in 1981.
A descritption of the course we will be following can be found at
http://www.cornishman.com/6_st_ives_to_lands_end.htm
http://www.cornishman.com/8_lands_end_to_penzance.htm
The terrain around this part of the coast varies from solid earth via loose rock to solid granite, so is not ideal walking conditions in hobnail boots and a very large portion of the walk is on a gradient ranging from very slight to near vertical.
The aim of this walk is to raise money for The Chindits Old Comrades Association and The Burma Star Association.
We will be doing this walk in full kit, 1 Japanese and 1 British, the only thing we won't be carrying is a rifle (due to local police decisions, not our choice
)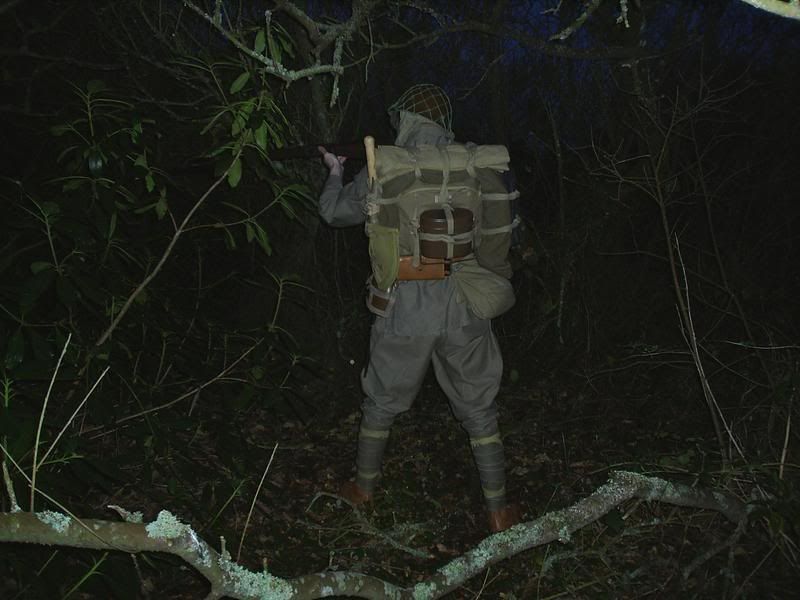 This is going to be a tough challenge for us so if you would like to sponsor our efforts please get in touch via Pm,
Thanks guys
_________________
Europes first and only WW2 Japanese reenactment group
http://www.japanesereenacting.co.uk/
Japanese Reenactors forum
http://z13.invisionfree.com/IJA_Reenacting/index.php
?