Thunder From Heaven
Another year another thread, as the old threads grow too large with a combined 100+ pages 2600+ replies ad over 89,000 views things become somewhat unwieldy…
So for 2010….
2010 offers TFH a new road, plenty of shows already booked for the forthcoming season as well as a few photo shoots ...
So if you are looking for a new direction or a new challenge for 2010 drop me a pm….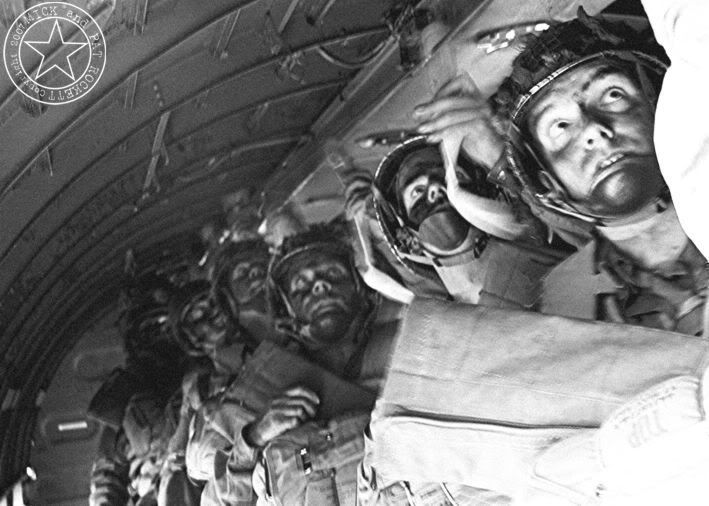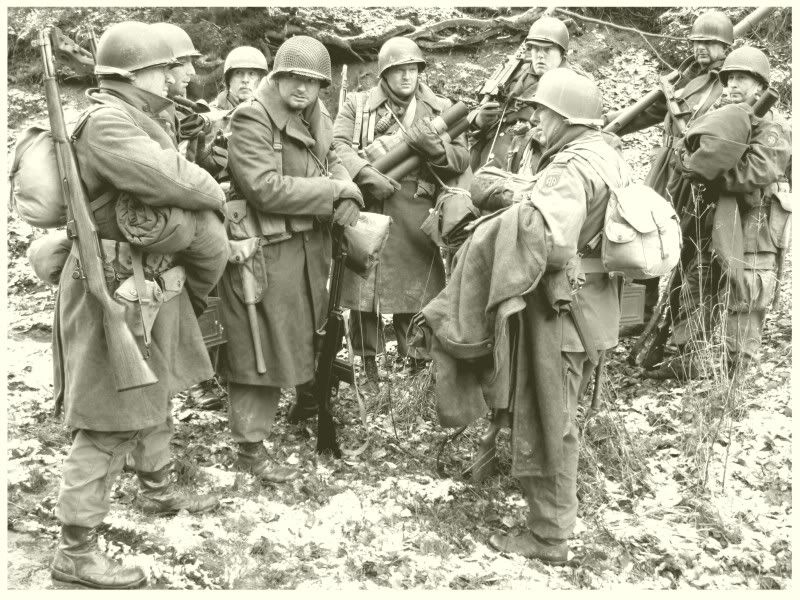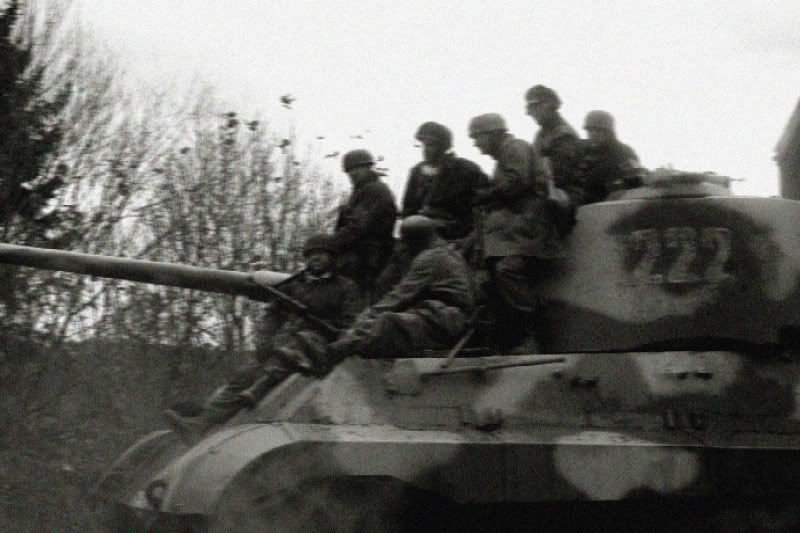 TFH undertake impressions of the US 101st, 17th 11th and 82nd Airborne divisions as well as US Infantry units such as the 28th Bloody Bucket…. We have members who portray the Polish and British Airborne soldier as well as Polish Resistance. TFH also portray the Airborne solider of the German forces as well as other German elite units…. Some members also venture into conflicts beyond WW11 into French Indo China….
THF pushing the envelope beyond the norm….
So watch this space for 2010......