Thanks to all for the positive comments posted, not just over the past few days but over the past few years. We try to do our best, we strive to improve year on year show by show, our individual impressions have grown with every event, our knowledge with every book we read …. I hope this shows in what we strive to deliver….
Anyway…
Always use all the tools at your disposal, be they parked outside a museum or come with your PC…
Photoshop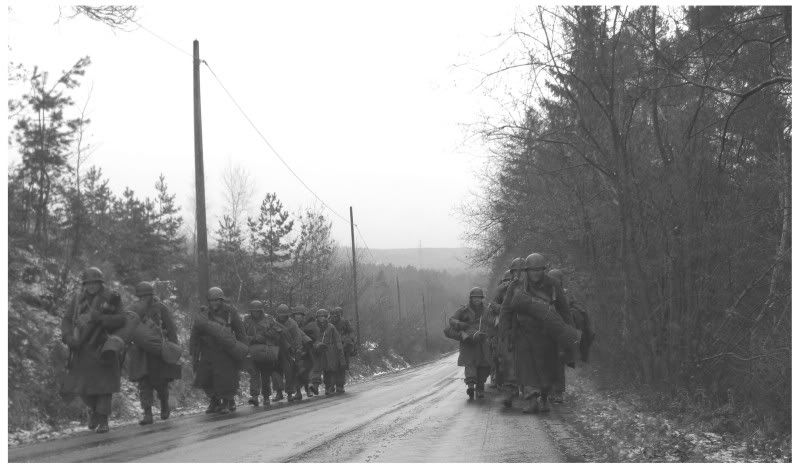 1 squad becomes 2, "the 504PIR move up the line towards Cheneux"
Well it was just sat there so I thought...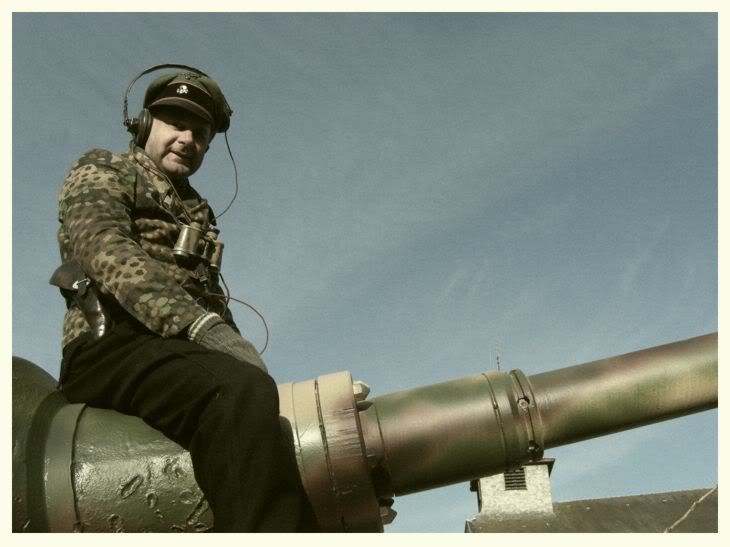 Well you would if you could
Looking forward to seeing you all in 2010.....