Old friends that have passed on, I will always miss them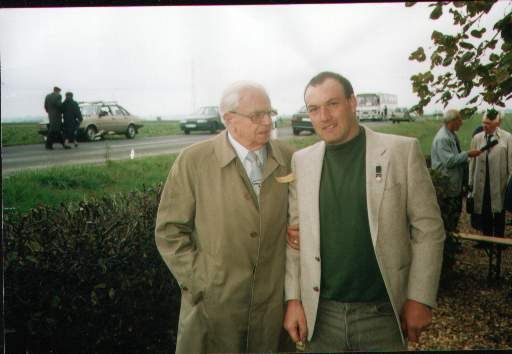 SS-Brigadeführer Heinz Harmel and Bill Medland, during a veterans meeting near Arnhem.
SS-Standartenführer Fritz Haberstroh during a HiAG meeting, a true friend
thoughout the 1990`s he called me "Kamerad" at our meetings.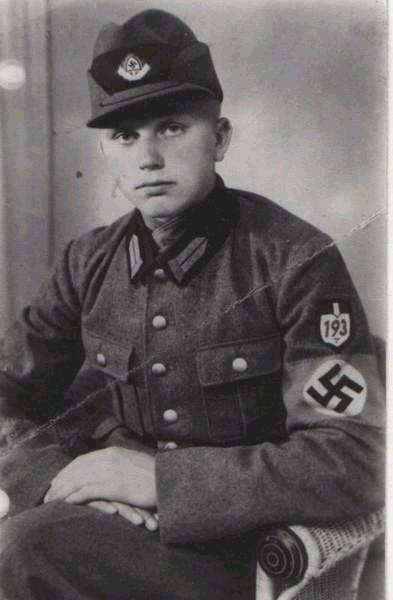 My late Father-in-Law, after building U-Boat pens on the Dutch coast, went
on to serve with 12. Hitler Jugend Division in Normandy and with 2. Das Reich
Division in the Ardennes Offensive.
Cheers, Bill.