Since I'm trying to complete my No. 2 Dutch troop impression, I'm looking for the appropriate badges and cord. I already have an original Dutch lion arm badge, so I'm looking for the 10 Commando shoulder titles, the Combined Operations arm badge and the orange cord the Dutch commandos wore, to distinguish them from the British commandos who wore a green cord.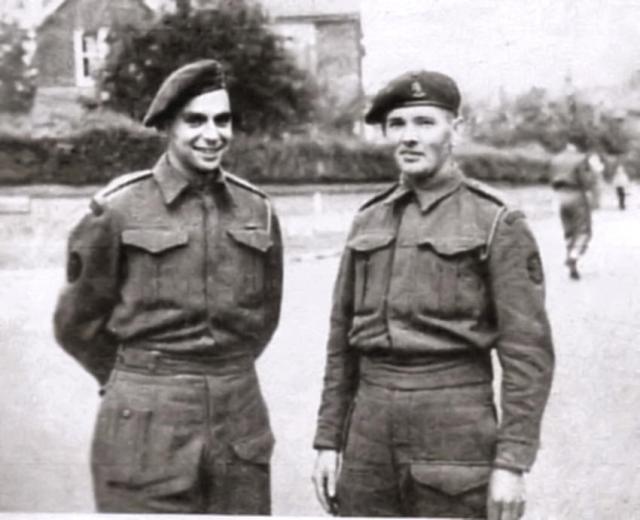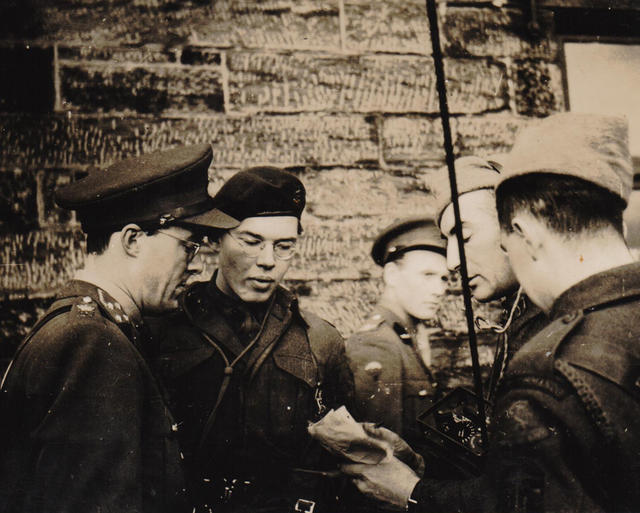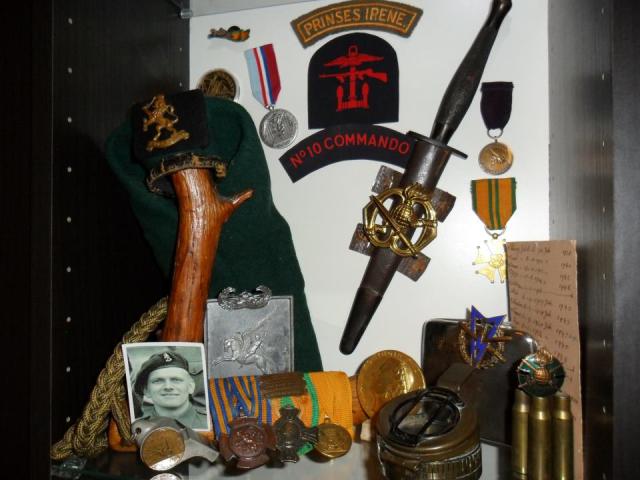 (The cord is discolored?)
Please correct me if I'm wrong, but as far as I know the shoulder titles and arm badge came in two versions: printed and embroided. I'm not sure which version was first available and which one the Dutch commandos wore. If anyone can provide me with some answers, please do.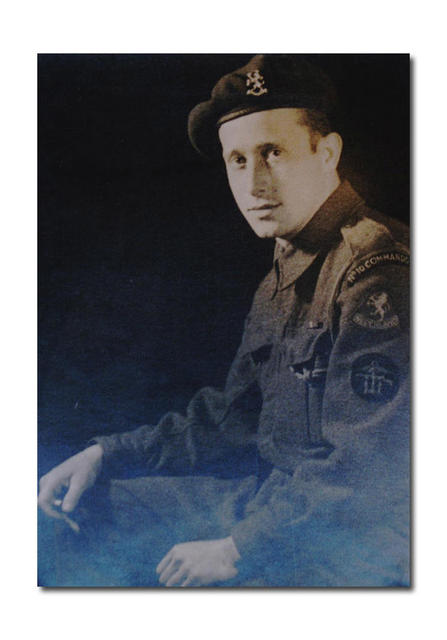 Also the arm badge had a round and tombstone shaped version. The Dutch commandos wore both. I even read a story about shaping the tombstone version to a round one. Due to the Dutch lion badge and the Combined Operations badge, the space on the left arm to add rank insignia was limited, which resulted in tombstone badges being reshaped.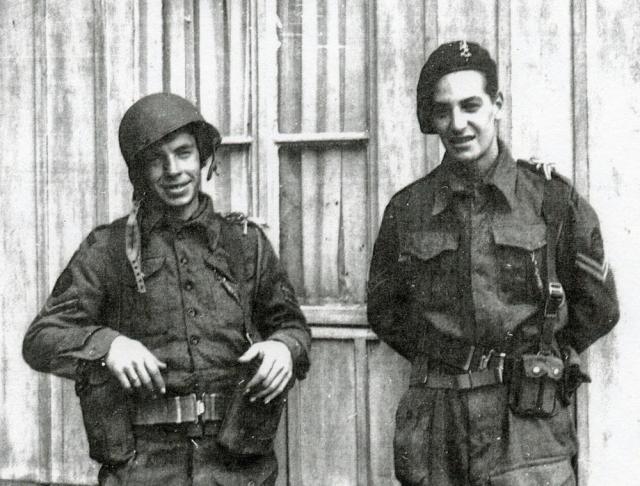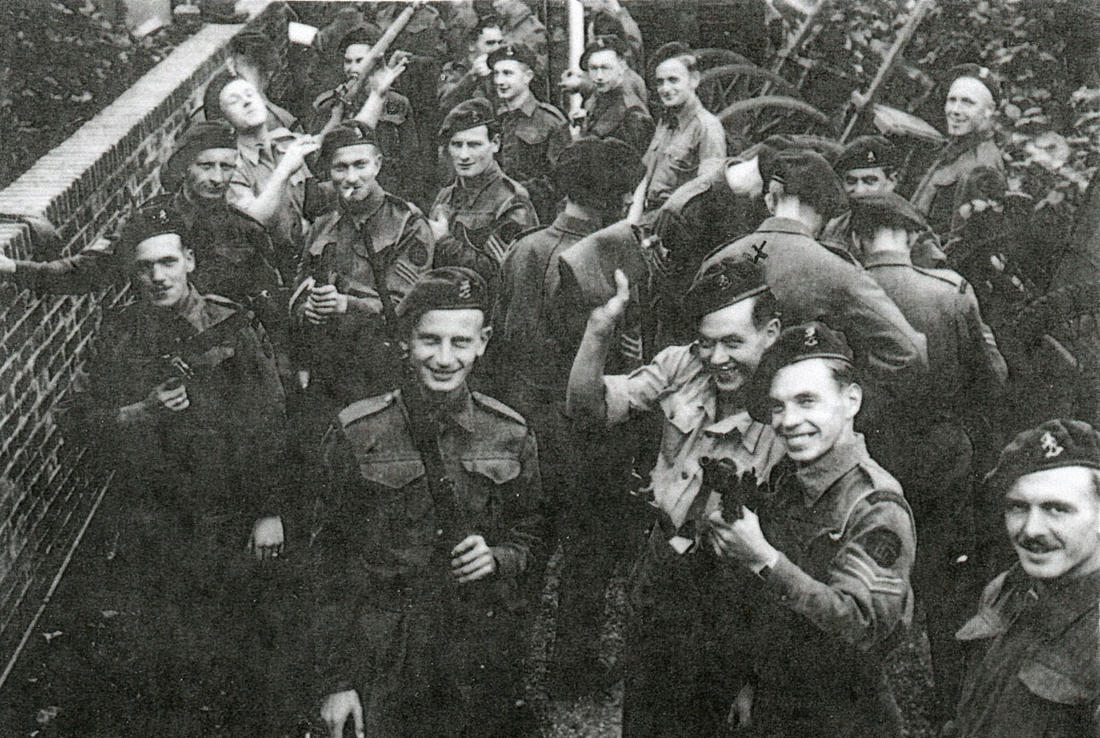 So, in short, I'm looking for places which sell good quality printed and/or embroided versions of the emblems and the orange cord. If anyone knows a store or someone, please let me know. Thanks in advance!