TALLERTHANBETTY wrote:
The earliest I've seen is some No.4's used on the Commando raids at Vaagso in late 1941, but I've been told that those particular rifles were inter-war trials rifles rather than the standard production examples.
I came across these pictures whilst watching a film about the Vaagso raid in Dec 1941.
Not very clear due to the circumstances under which they were recorded. These show No4 rifles in use as you say in late 1941.
Almost certainly the earliest combat use of this rifle.
British Commandos training near Inveraray in the Scottish highlands prior to the Vaagso raid.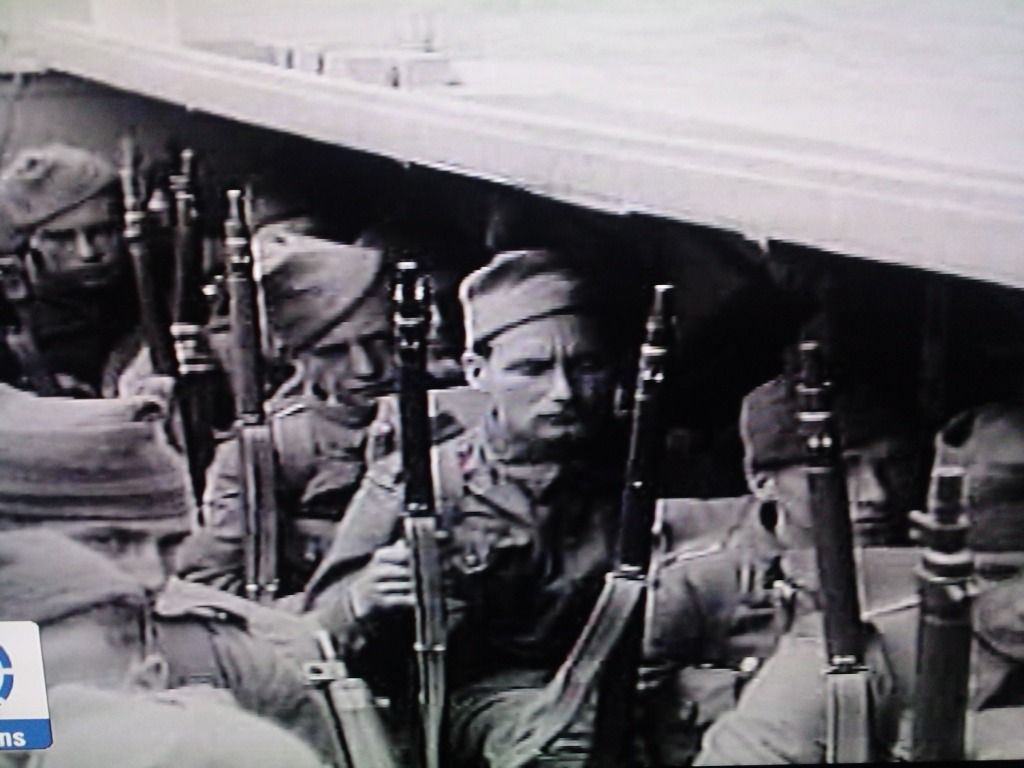 Commando during the Vaagso raid. The Bayonet silhouette gives this one away.
Commando with No 4 guarding prisoners after the Vaagso raid.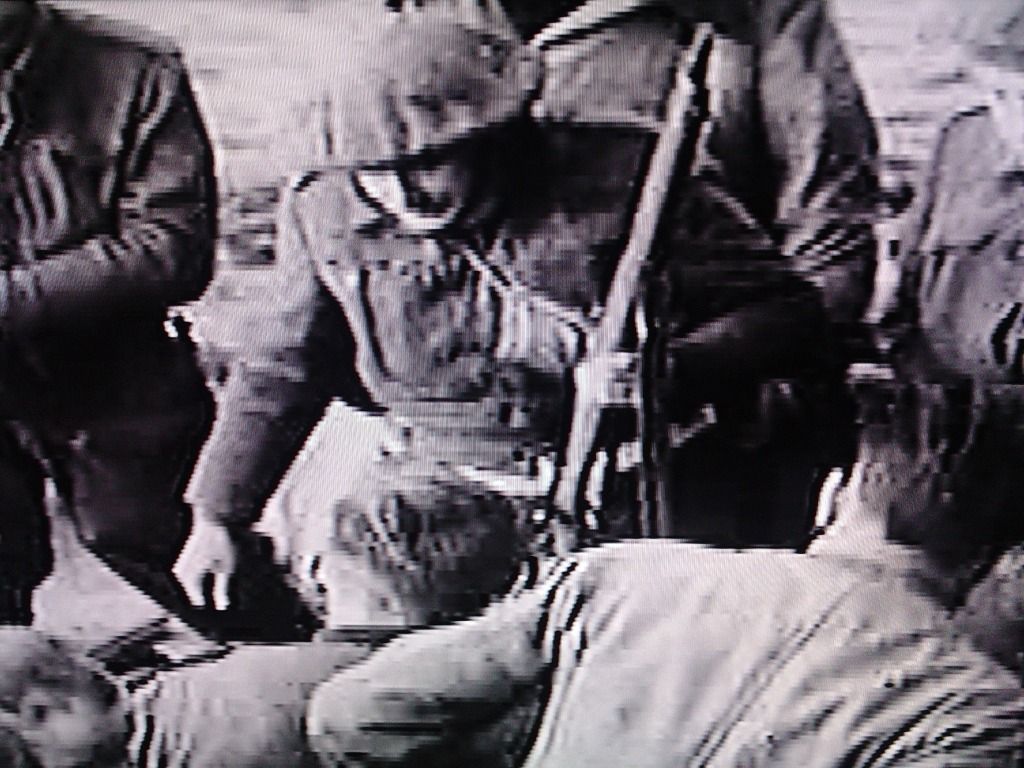 Faint but unmistakeable picture of a No 4 with spike bayonet carried by a Commando moving through Vaagso village during the raid.
Cheers,
Chris.
_________________
"A fanatic is one who can't change his mind and won't change the subject."
Sir Winston Churchill
"A love for tradition has never weakened a nation, indeed it has strengthened nations in their hour of peril."
Also
Sir Winston Churchill